Here you can find what all goes on at Studio S!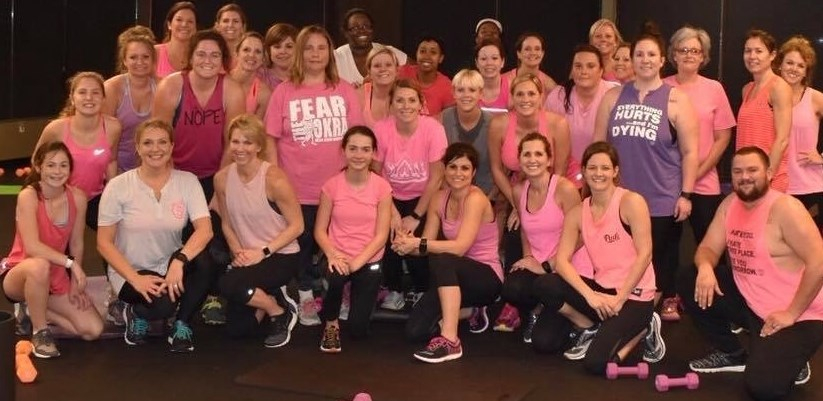 Check out this link to see what all of the classes are that go on at Studio S!

The Studio S monthly newsletter can give you information about dates of bootcamps, classes, and other exciting things going on for the month!  Check it out here: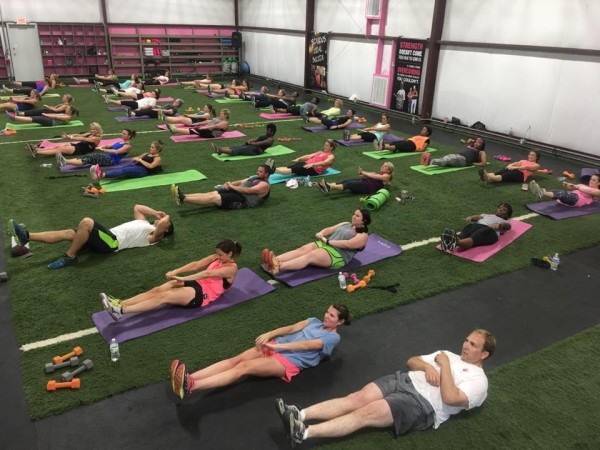 Every month Studio S donates to a different cause.   All you have to do is check in on facebook and it helps others in need. 


In September, we are partnering with CureSearch to help fund pediatric cancer research! Their mission is to end childhood cancer through targeted and innovative research. Every 20 check-ins will fund 1 minute of pediatric cancer research.  #togethercuringcancer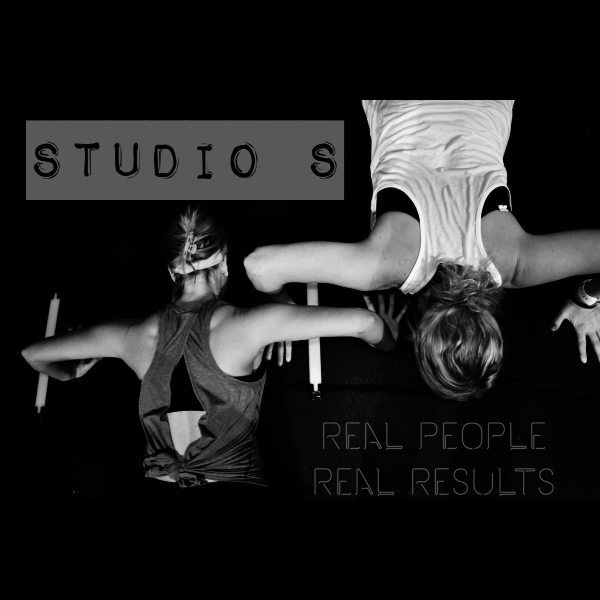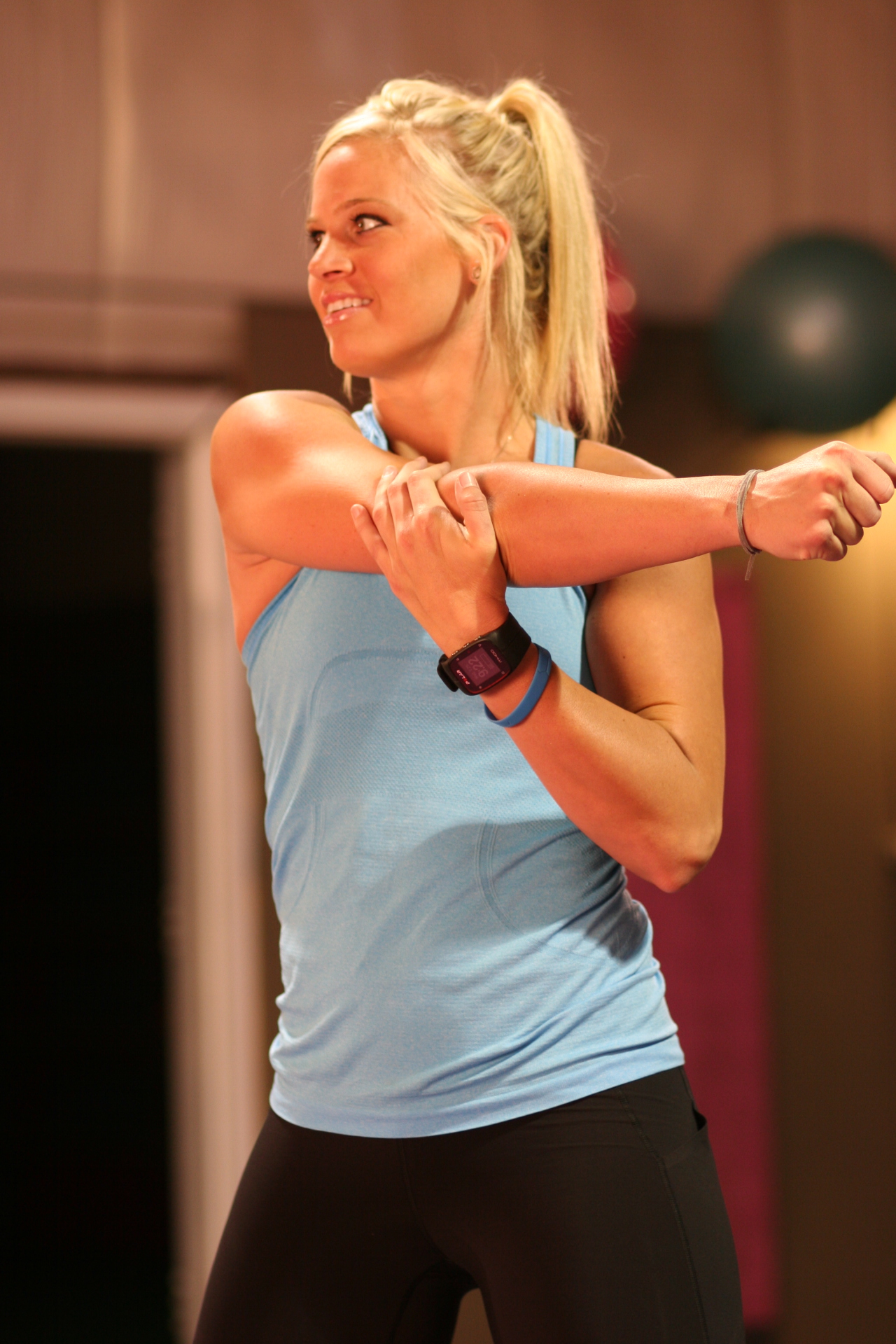 Please follow the links below to view or register for classes!

For the mind body app:

For the mindbody website:

To view classes:

Check out our affordable pricing and many options!