Studio S Live: Bootcamp Series 1
Be a part of Studio S! Get our DVD today!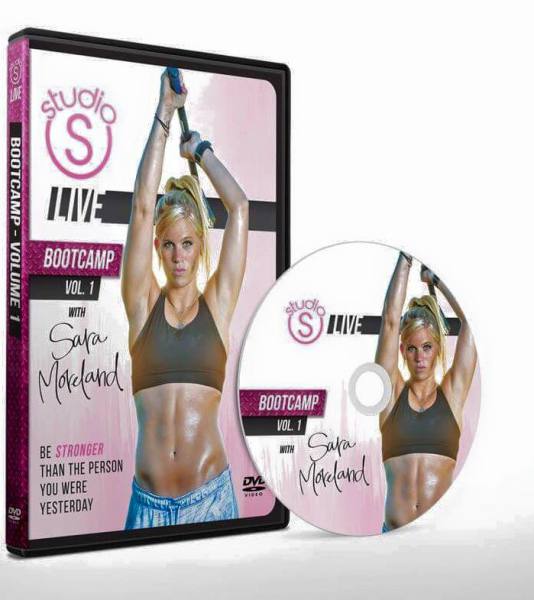 Studio S LIVE
Bootcamp Series 1

Studio S Live is a unique workout series that allows you to engage in various intense workouts alongside to regular, everyday people.  These total body workouts focus on strength training and cardiovascular fitness and will help you burn fat, tone up, and feel great!
I believe motivation is a key component to exercise.  I use my regular gym members to help you push through these workouts and see that everyone has struggles, but you can always push through them.  Studio S Live is intense, but includes modifications for exercises that may be too difficult for beginners.

Order yours today at